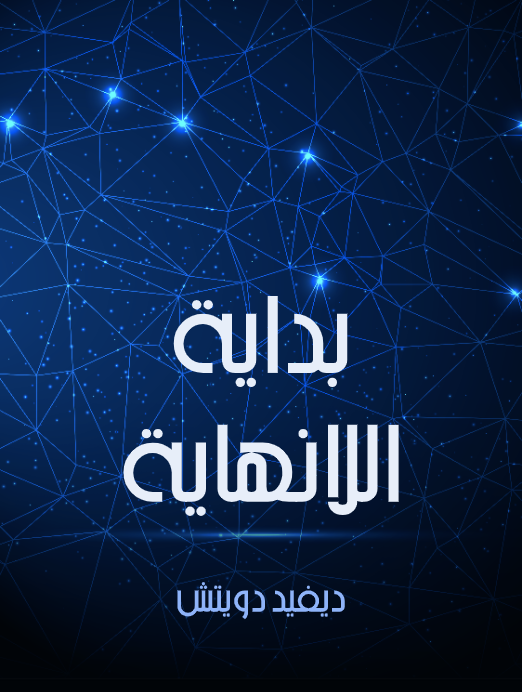 🇪🇬 Arabic – بداية اللانهاية
Translator: Dina Ahmed Mustafa.


Published in 2016 by the Hindawi Foundation for Education and Culture, Cairo, Egypt.
Note that the e-book version is free to download here. 🇨🇿 Czech (in progress)
Czech translation now under way.


Publisher: Dauphin.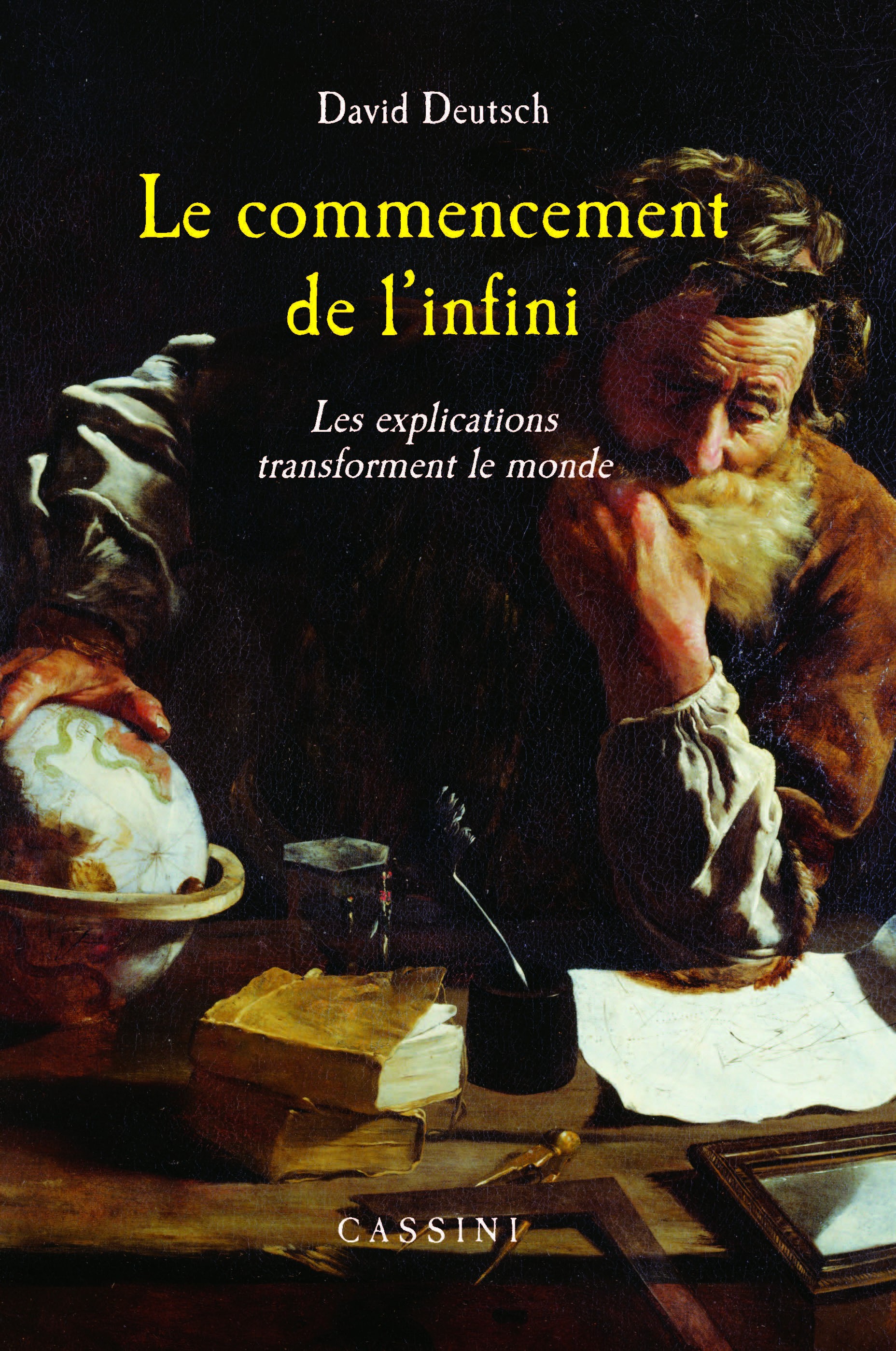 🇫🇷 French – Le commencement de l'infini
Published by Editions Cassini, Paris.
Available from Amazon.fr.
German – Der Anfang der Unendlichkeit
Translator: Dennis Hackethal
Publisher: David Deutsch

Erhältlich unter anfa.ng/kaufen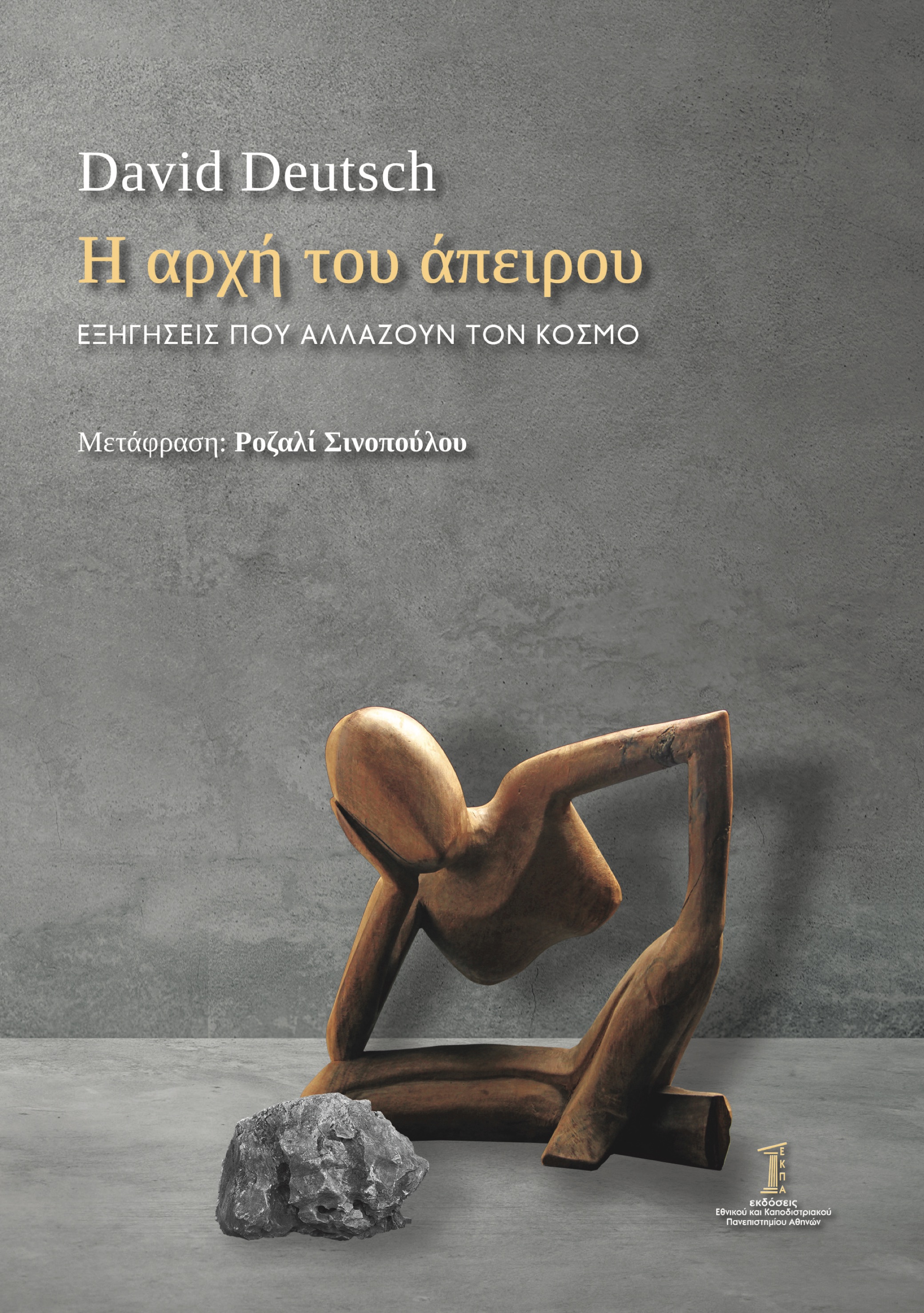 Greek
Greek translation: Η αρχή του άπειρου, ΕΞΗΓΗΣΕΙΣ ΠΟΥ ΑΛΛΑΖΟΥΝ ΤΟΝ ΚΟΣΜΟ – Available here.

Translated by: Rozali Sinopoulou

Publisher: National and Kapodistrian University of Athens Press.here 🇰🇷 Korean (in progress)
Korean translation under way.


Publisher: RH Korea.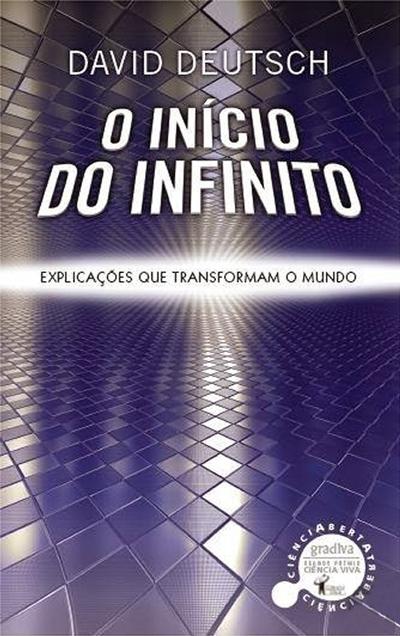 🇵🇹 Portuguese – O Início do Infinito
Translator: Florbela Marques.


Published by Gradiva, Lisbon, Portugal.
Available
here
.